Make your event unforgettable
Karoline Hille's extraordinary talent on the violin was already evident in her early childhood. She quickly developed into a renowned and sought-after classical artist. Today she can already look back on an impressive career as a professional orchestral musician.
You are planning a event and you're still looking for a highlight that will make your event unforgettable. Kirsti Hille enchants your guests with unique violin music. Take your event to a whole new level.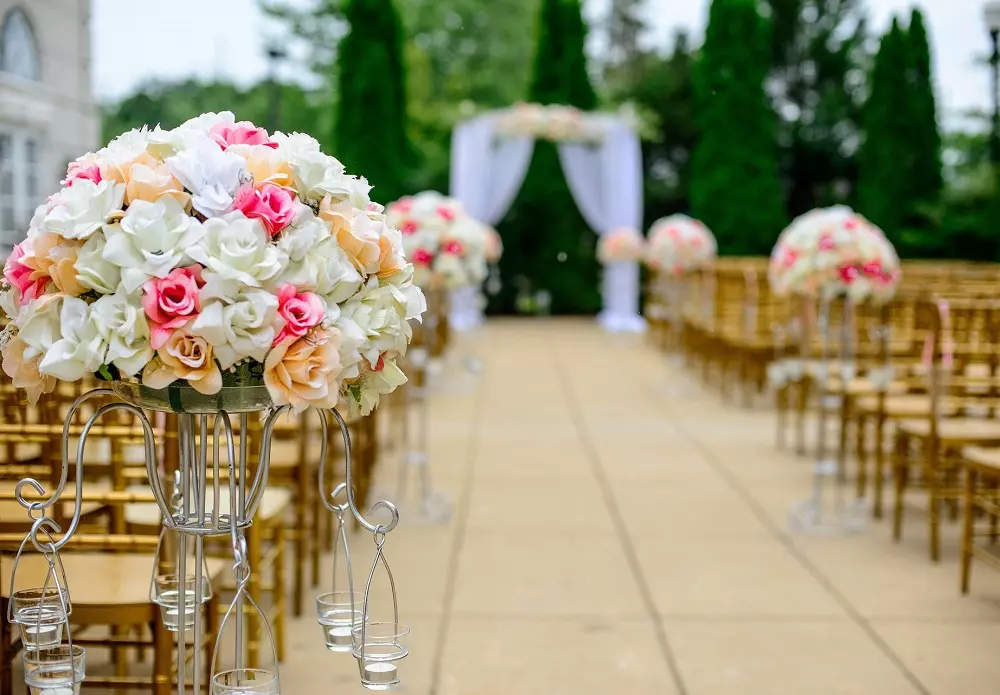 Kirsti will make your wedding extra special. The dance of your life to magical violin music. She plays modern or classical songs live on her violin. Book Kirsti for your wedding.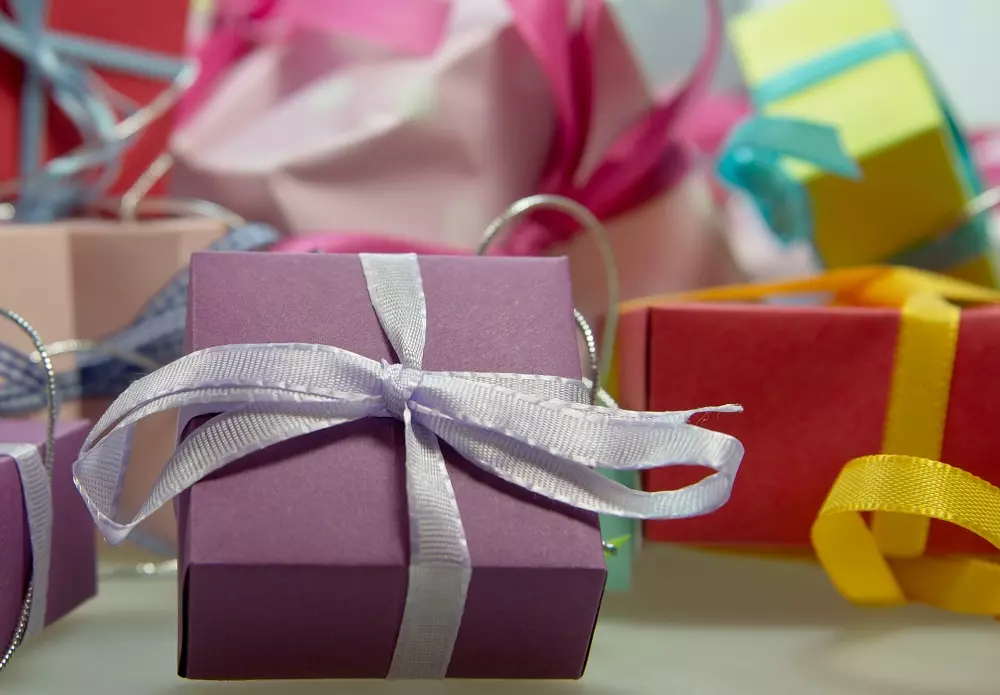 Are you planning a birthday party and still looking for the right music? Kirsti animates your guests with her violin either to dance or spoils them with calmer tones. Book Kirsti for your birthday.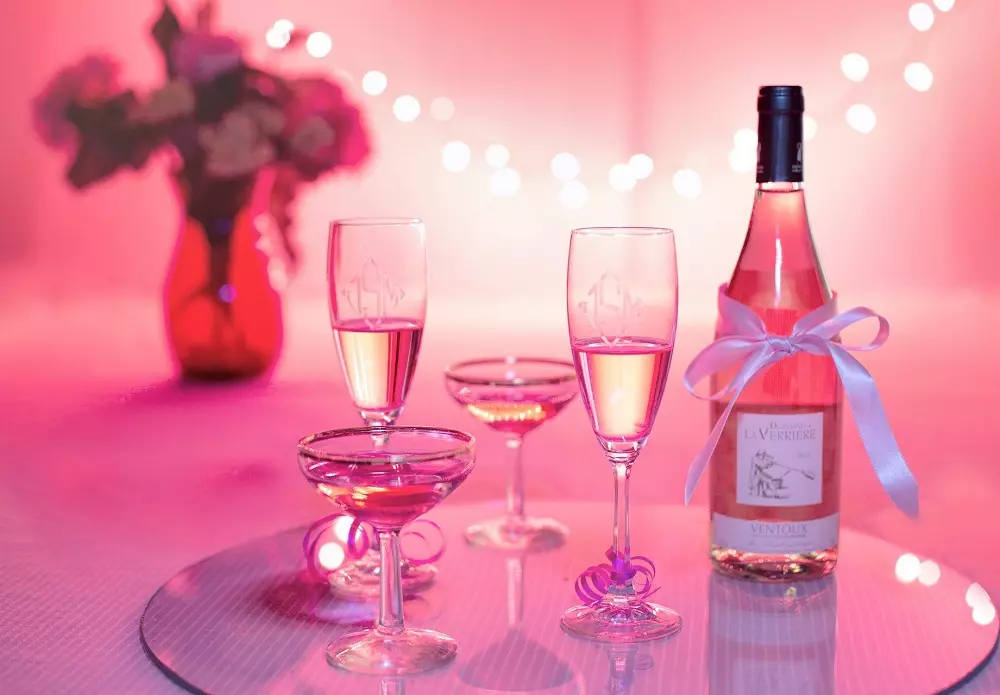 There are also other events such as a company event or similar. No matter, if you have guests who appreciate special music, then Kirsti Hille is the right one. Book Kirsti for your event.
Unique violin music for your event
Looking for something special for your event? Whether it's a wedding, company party, birthday, Christmas party, summer party or any other event, Kirsti Hille makes every event a highlight. She is a first-class musician, where performance and musical ability speak for themselves. Kirsti Hille offers a bespoke and varied entertainment program that will captivate the audience.
Learn more about Kirsti Hille, one of the world's best violinists.
Modern violin music on another level
Kirsti Hille rocks her audience with her skills and plays classical hits on her violin as well as modern pieces, which sounds extraordinary and is a very special experience. In addition to classical songs by Mozart, Bach and Vivaldi, her repertoire also includes songs by Coldplay, Lady Gaga and Alicia Keys, which is constantly expanding. Due to her versatility, she is able to pick up and inspire the audience with her music, regardless of age.
Book Kirsti for a completely different, varied and unforgettable experience.
Wedding Party
Kirsti completes your most beautiful day with magical violin music.
You are planning an event and want to book Kirsti Hille to create unforgettable moments with live music from the violin. Here you have the possibility to make a non-binding request.
No matter if you are planning a big or a small event, Kirsti is looking forward to your request. Please indicate what kind of event you are planning, a rough number of guests and how long (period of time) Kirsti should play her violin. You will then receive feedback as soon as possible, including an initial cost estimate.